Latin Superstar International Nova Launches Eli Motherhood College Scholarship, Deadline December 16, 2023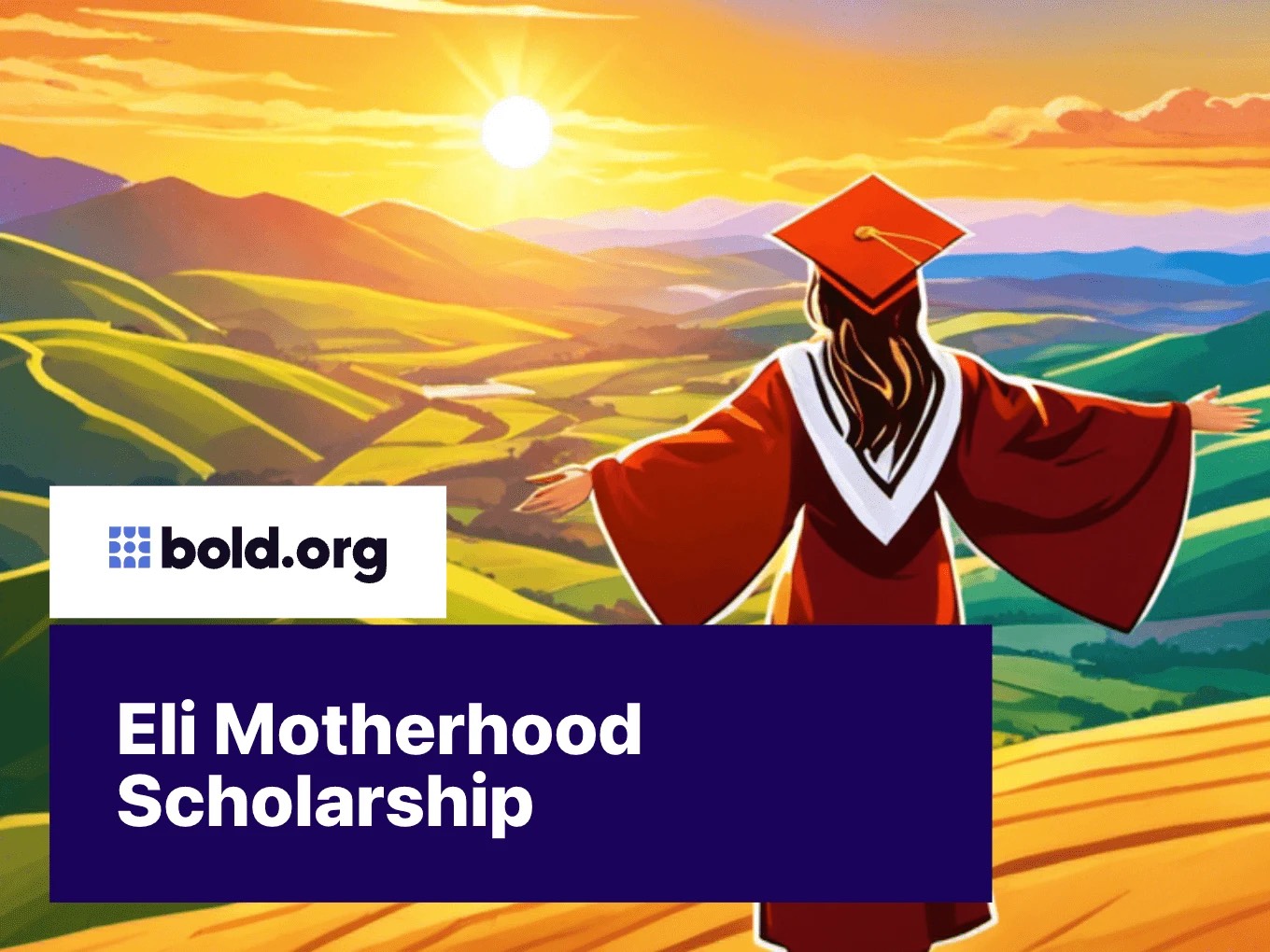 International Nova, the acclaimed artist in the music industry, has teamed up with Bold.org to inaugurate the Eli Motherhood College Scholarship. This scholarship aims to honor the memory of his late aunt, Elizabeth, by supporting underrepresented Hispanic women pursuing undergraduate degrees. Also, this scholarship offers a tax deduction to donors who contribution into this fund.
This scholarship opportunity targets Hispanic single women aspiring to attain degrees in music or business. Applicants must submit a compelling essay detailing their eligibility along with a minimum GPA of 2.8. Annually, the goal is to award scholarships to four outstanding students through Bold.org
The scholarship commences with an initial funding of $500, with International Nova committed to raising $4,000 or more through fundraising initiatives. Additionally, The Nova Agency pledges to contribute 2% of their earnings to further bolster the scholarship fund, aiding more students in their academic pursuits.
Interested applicants can submit their applications at https://bold.org/scholarships/eli-motherhood-scholarship
It's noteworthy that generous donors contributing to the Eli Motherhood Scholarship will be eligible for tax deductions.
In addition to his philanthropic efforts, International Nova has made significant contributions to the music industry. Originally from the Bronx, NY, and currently based in Atlanta, Nova has made a mark with his unique sound and chart-topping hits. His collaborations with esteemed artists such as Petey Pablo, Tony Sunshine, French Montana, and Vanessa Bling have earned him widespread recognition and numerous accolades.
As we honor the cherished memory of his late Aunt Eli, let us also celebrate the remarkable contributions of International Nova and the enduring impact he continues to make in the music industry.
About Bold.org
Bold.org is the largest independent scholarship provider in the US, awarding thousands of scholarships annually in its pursuit of combating student debt on Bold.org, anyone and any company can create customized scholarships, fellowships, and grants in minutes with the confidence that 100% of their donation will benefit deserving individuals shaping the future. Bold.org is set to raise over $4M for students in 2023 through the support of donors, brands, and public figures like International Nova.
For further information, please visit their website at https://bold.org and follow them on social media at @bolddotorg
For more details about International Nova and his inspiring journey, follow him on Instagram @internationalnova
Media Contact
Company Name: UPSCALE PR
Contact Person: Paulina Sanchez
Email: Send Email
Country: United States
Website: upscalepr.com