Toronto Family Lawyers Deliver Legal Agreements in as Little as 5 Days with Convenient Online Fee Calculator
Today, BTL Law, a forward-thinking family law firm located in the heart of Toronto, officially announces their enhanced suite of domestic agreement drafting services. Specializing in the art of drafting both simple and complex Family Law Agreements, BTL Law is challenging the drafting processby offering expert drafting services in as little as 5 days that don't come with the traditionally excessive fees.
Simplified Legal Solutions without the Hefty Price Tag
Understanding the challenges faced by individuals during family disputes or changes, BTL Law introduces a transparent cost calculator online tool accessible on their website. These tools promise an instant quote, giving clients full visibility of the legal fees involved. BTL Law stands by the accuracy of these quotes, guaranteeing that the cost will remain as quoted provided the details entered by the clients remain unchanged.
Comprehensive Drafting Services Accessible From Anywhere
To address the varying needs of their clients, BTL Law's drafting services include:
Separation Agreements: Crafted to offer clear guidance and a plan for couples seeking a friendly and cooperative separation.
Marriage Contracts: Designed to safeguard individual interests and establish a clear financial understanding between partners.
Cohabitation Agreements: For couples who live together and wish to define the terms of their relationship from a legal standpoint.
In addition, recognizing the need for convenience in today's fast-paced world, BTL Law proudly offers a complete joint Ontario divorce service that can be executed from the comfort and privacy of the client's home.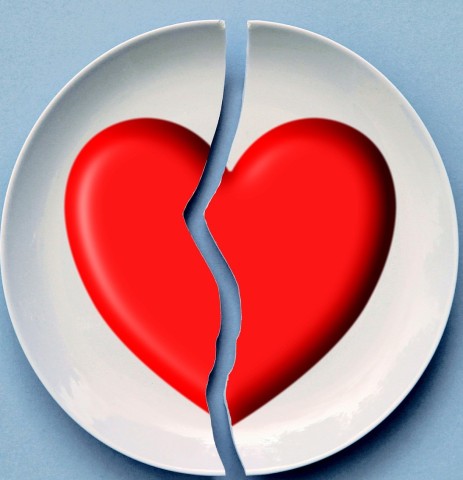 About BTL Law
BTL Law stands out from the crowd. It's a unique blend of experienced family lawyers, detail-oriented law clerks, helpful support personnel, and tech-savvy enthusiasts. This blend of professionals utilizes deep-rooted knowledge of family law combined with cutting-edge software to deliver legal services that bring a level of comfort and relief to clients during what is often a tumultuous time. The streamlined processes developed by BTL Law are carefully crafted to provide clients with detailed, well-structured agreements without the financial strain commonly associated with traditional law firms.
Commitment to Client Well-being
The core philosophy of BTL Law is to extend beyond mere legal representation; the firm aims to provide a supportive environment that fosters understanding and promotes a stress-free experience for clients. Their approach is centered around empathy and efficiency, ensuring that while they handle the complexities of family law, clients can focus on moving forward with their lives.
Get in Touch
BTL Law stands ready to help those in need of thoughtful and economically sensible legal services in the realm of family law. They invite you to reach out and take the first step towards a resolution that respects both your emotional and financial well-being.
For a consultation or to learn more about BTL Law's services, please use the following contact details:
Contact: BTL Law Phone: (647) 254-0909
Media Contact
Company Name: BTL Law P.C.
Contact Person: Media Relations
Email: Send Email
Phone: (647) 254-0909
Address:45 Sheppard Ave E Suite 500D
City: Toronto
State: Ontario
Country: Canada
Website: https://separationagreementontario.ca/