Pioneering a Holistic Approach to Mental Health and Well-being – Featuring Singapore's A Kind Place
Discover the top four reasons why A Kind Place is the go-to choice for individuals grappling with mental health challenges.
When examining human society, counselling emerges as a significant component, dating back to the dawn of civilization when people began forming communities. The youth sought guidance from learned elders, aiming to address the challenges they encountered.
Counseling plays a crucial role in helping individuals facing mental health challenges regain control of their lives and emotions. This can ultimately lead to more productive, joyful, and fulfilling lifestyles. Given the profound impact of mental health issues on one's quality of life, professional psychological counselling becomes essential.
In challenging life situations where external support is necessary, various counselling services are available to choose from. A Kind Place in Singapore is a distinguished psychological counselling service provider committed to enhancing mental health and guiding individuals through tough times. With numerous counsellors available for patients suffering from stress or mental health issues, here are the few primary reasons that sets A Kind Place apart.
A Team of Qualified Professionals:
A Kind Place boasts a team of highly qualified professionals, including counsellors, counselling psychologists, psychologists, clinical psychologists, clinical hypnotherapists, and more. These experts hold PhDs and Master's degrees in their respective fields, along with relevant counselling diplomas. Their multidisciplinary approach caters to each individual's unique personality and circumstances, crafting customized treatment plans. Additionally, the team utilizes mindfulness-based techniques to raise awareness of problems and triggers, teaching coping strategies for a healthier lifestyle. Language diversity among counsellors ensures understanding and support for individuals from various ethnicities and language backgrounds.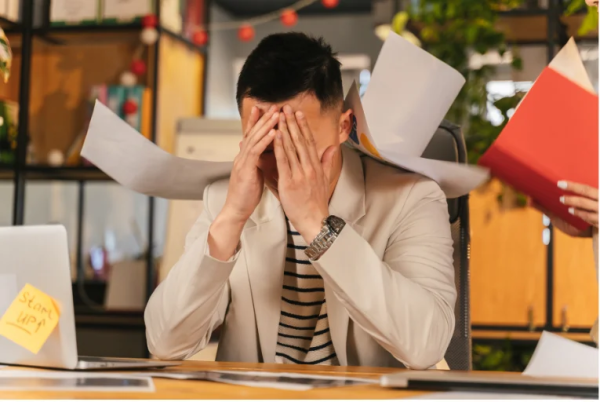 A Wide Array of Therapies and Services:
A Kind Place recognizes that individuals of different ages and life stages face diverse challenges necessitating varying modes of treatment. Some may require specific therapies, while others may benefit from combinations of treatments. Comprehensive set of counselling and counselling modalities are available to address individual needs and problems effectively.
Affordable Services:
A Kind Place distinguishes itself through affordability. Whether dealing with anxiety, grief, relationship issues, depression, trauma, or any other problem, clients can access a free 15-minute consultation with a counsellor. Therapy sessions are tailored to each unique case, ensuring accessibility and convenience. Online counselling services are also available for those unable to attend in person, making support accessible from anywhere.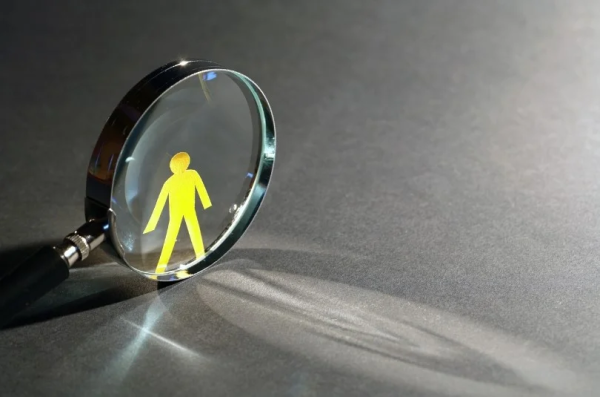 Futuristic Approach:
A Kind Place adopts a forward-thinking approach to therapy and treatment modalities. While traditional techniques are invaluable, the team remains open to emerging technologies that can enhance counselling services. This includes exploring advancements like artificial empathy, which utilizes AI systems to detect and respond to client emotions. The founders at A Kind Place actively participate in educating the public about mental health, emphasizing the importance of mindfulness.
By choosing A Kind Place, individuals can now gain access to comprehensive services, highly qualified professionals, and a commitment to the healing journey.
Contact A Kind Place today for a free 15-minute consultation with psychologists and counsellors, embarking on a path towards hope, enlightenment, and fulfillment.
Media Contact
Company Name: A Kind Place
Contact Person: Ooi Sze Jin
Email: Send Email
Country: Singapore
Website: akindplace.co