Dave Brown, Founder of Indie Night Film Festival, to receive his Honorary Doctorate Degree from Harvest Christian University in St. Louis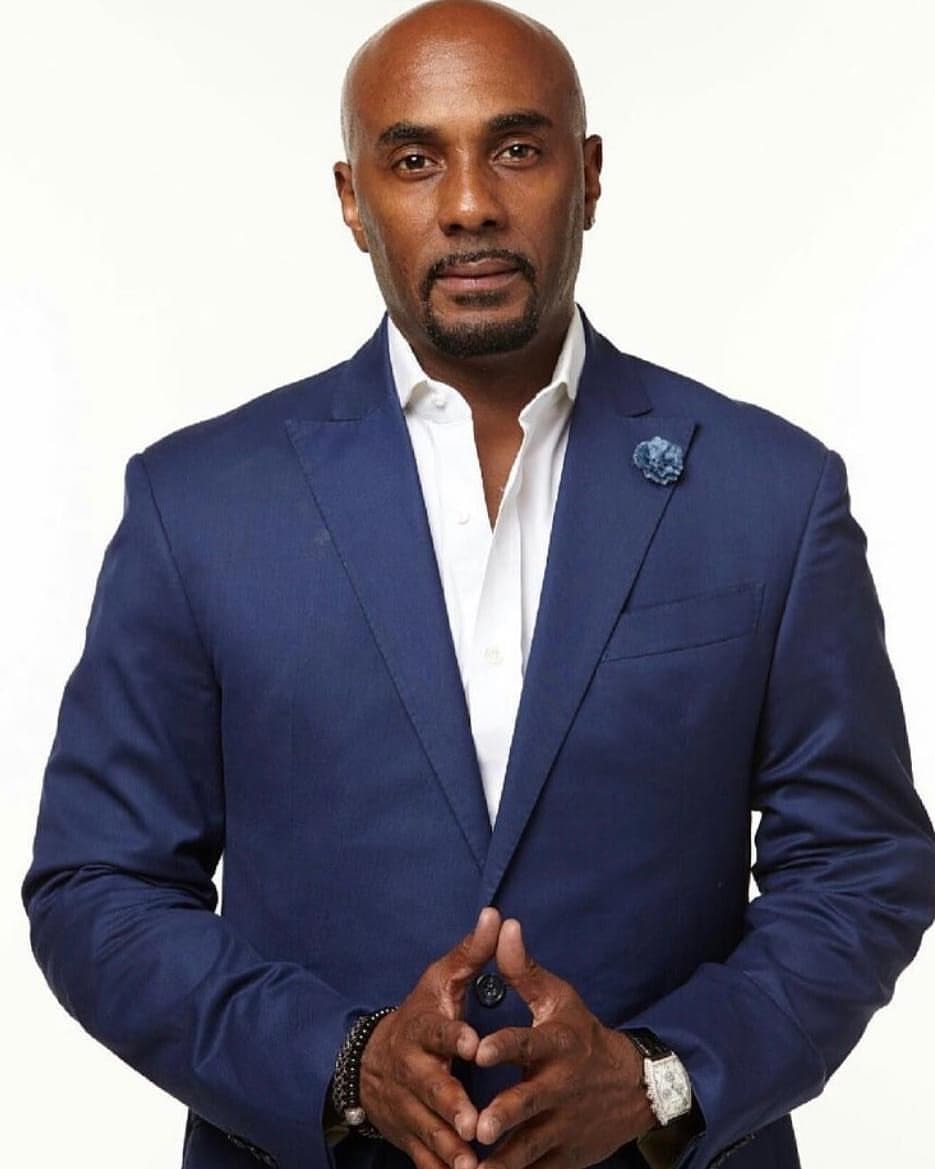 Dave Brown, the esteemed founder of Indie Night Film Festival, is set to be honored with an honorary doctorate degree from Harvest Christian University in St. Louis. The ceremony is scheduled to take place on November 18 at the St. Louis Art Museum, where Brown will be among several renowned celebrities including : Cedric The Entertainer, Latocha Bivens, Jackie Joyner-Reese, Ruben Studdard and other prominent figures.
Earlier this year, Dave Brown was honored with the Presidential Lifetime Achievement Award for his philanthropic endeavors in Los Angeles and his tireless efforts in empowering young communities worldwide.
Known as a masterful actor and a champion of indie creators, Brown has dedicated his life to providing opportunities for underdogs in the entertainment industry. Raised by his father, the respected civil rights activist and San Francisco pastor, Dr. Amos C. Brown, Dave was instilled with a passion for helping others while maintaining his independence from an early age.
Brown's journey into the spotlight began after graduating from Morehouse College in Atlanta, Georgia in 1992, where he developed a lasting friendship with Hollywood icon Morris Chestnut. The advice he received from Chestnut about the industry's ins and outs continues to guide him to this day.
His ability to network led to a lasting friendship with the talented Jamie Foxx during the filming of "Rebound, the Legend of Earl 'The Goat' Manigault".
In 2012, Dave Brown translated his life as an entertainer into uplifting other entertainers by founding Indie Night. From humble beginnings, the festival has grown into a weekly showcase of projects from diverse filmmakers, currently held at the TCL Chinese Theater in Hollywood, California.
The event welcomes submissions ranging from web series episodes to short films and commercials. From numerous submissions, Brown and his team select five projects to showcase each week.
Dave's connections have attracted prominent industry figures such as casting director Robi Reed, costume designer Ruth Carter, Morris Chestnut, Jamie Foxx, and many others to Indie Night. He introduced the "On Demand" program for those unable to attend, allowing them to review the submissions remotely.
Celebrating its 11th year, Indie Night's success stands as a testament to Dave Brown's unwavering vision and dedication. Acknowledging his relentless efforts, Dave Brown has received prestigious accolades, including The HAPA Awards, The John Singleton Award 2021, and the Mayor of Los Angeles Certificate of Achievement 2016.
Beyond his professional accomplishments, Dave Brown generously donates his time as a motivational speaker, inspiring college students, and mentors underprivileged homeless youth, making a profound impact on their lives.
Looking ahead, Dave envisions expanding Indie Night to various cities across the United States, continuing his mission to uplift and celebrate emerging talents in the entertainment industry.
Media Contact
Company Name: UPSCALE PR
Contact Person: Paulina Sanchez
Email: Send Email
Country: United States
Website: https://indienightfilmfestival.com