Experience Medical-Grade Accuracy with Vibeat's Range of SpO2 Monitors and Pulse Oximeters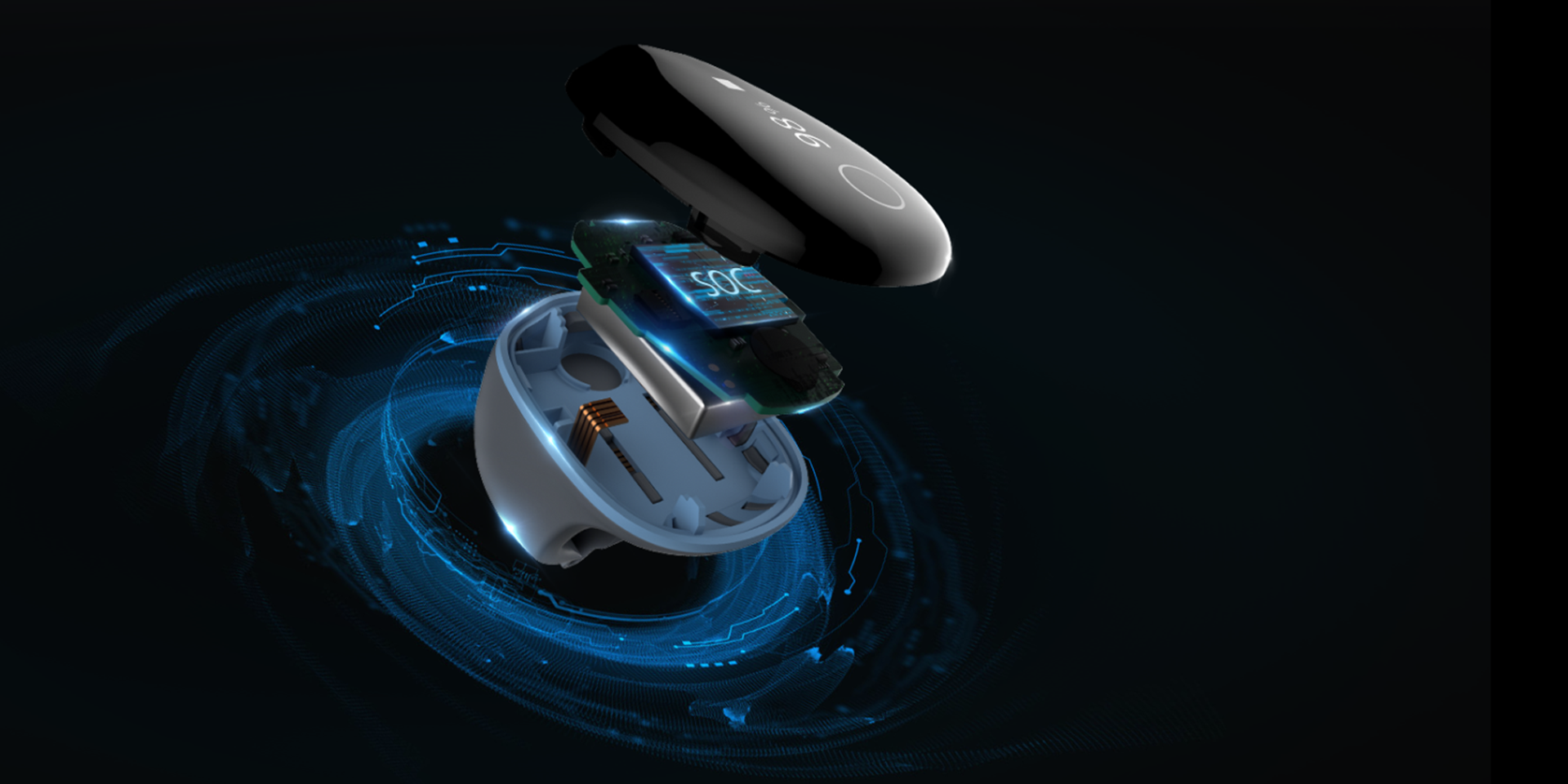 Vibeat is a leading SpO2 monitor brand for adults and infants. The company has over ten years of experience providing wearable and finger pulse oximeters.
Vibeat, a SpO2 monitor supplier, is proud to launch a range of finger oxygen testers. A finger pulse oximeter or tester is a device that measures the oxygenation of blood in the finger. It is used to determine if a patient has any breathing problems or if they need any medical attention. It also helps in measuring and checking an athlete's fitness level. In addition to finger oxygen testers, the company also provides accurate sleep oximeters.
Sleep oximeters can help monitor the effectiveness of treatments like continuous positive airway pressure (CPAP) therapy and provide insight into the patient's overall health. They can also detect other health conditions that affect blood oxygen levels, including asthma, chronic obstructive pulmonary disease (COPD), and lung cancer. A sleep oximeter can effectively monitor sleep apnea, a common sleep disorder that causes shallow breaths or breathing pauses during sleep. This condition can lead to serious health complications, such as heart disease, high blood pressure, stroke, and diabetes, affecting millions worldwide.
The main difference between sleep and fingertip blood oxygen is that sleep oximeters are designed to measure blood oxygen levels during sleep. They are more sensitive than fingertip oximeters and can detect subtle changes in blood oxygen levels during sleep. In contrast, fingertip oximeters are not meant for continuous use during sleep, making them less sensitive and potentially less accurate when measuring blood oxygen levels during sleep.
"At Vibeat, our mission is to make monitoring your health easier and more modern. We're dedicated to developing state-of-the-art SpO2 monitors and pulse oximeters that offer medical-grade accuracy while also being consumer-friendly. We believe that everyone should have access to reliable health monitoring tools that can provide peace of mind and help them live a healthier and longer life." According to a company representative. He added, "Accuracy isn't the only thing we focus on at Vibeat. We're also committed to making our products consumer-friendly, so you don't have to be a medical expert to use them. Our devices are easy to operate, and we provide clear instructions and user manuals to ensure that you can use them with confidence."
About Vibeat
Vibeat is a reputable supplier of finger oxygen sensors that utilizes advanced technology to provide reliable and accurate readings. Vibeat finger oxygen sensors come with Bluetooth technology and an alarm. It is designed to meet the needs of various medical conditions and applications, and the company is committed to delivering products of the highest quality. For more information, please visit www.vibeatstore.com.
Media Contact
Company Name: Viatomtech
Contact Person: Chita
Email: Send Email
Country: China
Website: vibeatstore.com