Exclusive Industry News: Actor Charles Chi Soo Kim Confirms Latest Role in Theater Production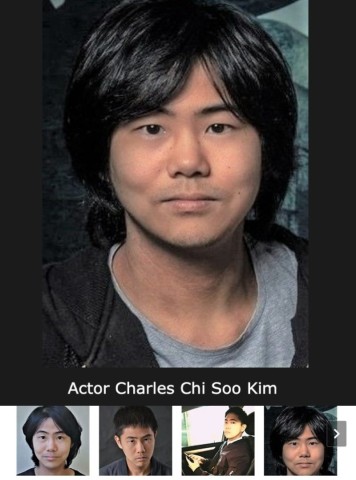 Read the latest news on actor Charles Chi Soo Kim and recent theater production.
Charles Chi Soo Kim is a rising star talent in the entertainment industry. Charles is a South Korean-born actor, multi-lingual and is also a Canadian citizen primarily residing in Canada. Charles is a great at comedy, but also a versatile actor who has appeared in a number of TV shows, films and recently performed in a new theatrical production! Read more and find out latest news on Charles Chi Soo Kim!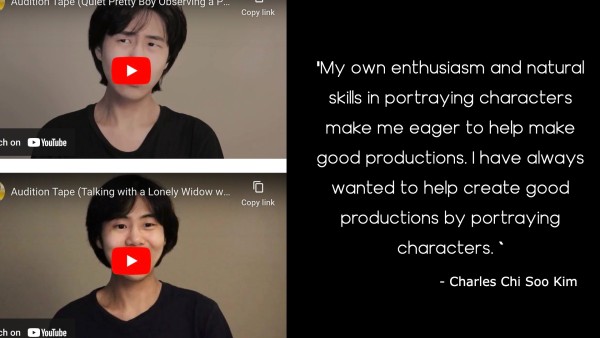 Latest Theater Role: Exclusive Interview with Actor Charles Chi Soo Kim

Q: Charles, congrats on your latest theater role! How did you get cast?
Charles Chi Soo Kim – A: I auditioned for one of the characters and met the casting director's satisfaction. However, my physical appearance was not ideal for the role (according to them), so they gave me another role.
Q: Can you explain to us more about the production, your character and what you are doing to prepare?
Charles Chi Soo Kim – A: This theater production tells how Mainland Chinese people were severely tortured by the brutal and selfish dictator, and how Modern Chinese people (Both living within Mainland China and living overseas) are still being forced to worship and respect that same person. I reluctantly accepted the dual role of that very dictator and the ruthless loyalist. I studied the characters by watching videos of those characters giving speeches and mistreating workers. My preparations are finished now, and I am ready to let more people know the truth behind the stories.
Q: Would you say you enjoy filming or live performance or both?
Charles Chi Soo Kim – A: I enjoy both.
Q: What date was the production set?
Charles Chi Soo Kim – A: The production was set in early November 2022. The rehearsals took place throughout October.
Q: Do you have any favorite quote or motto in life for success?
Charles Chi Soo Kim – A: "The essence of being human is that one does not seek perfection.""If liberty means anything at all, it means the right to tell people what they do not want to hear."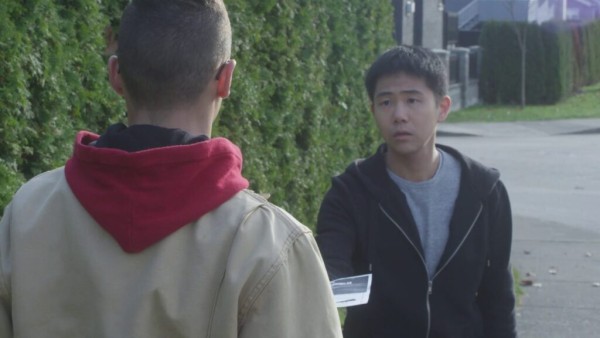 Follow Actor Charles Chi Soo Kim on Official Socials:
Facebook: http://facebook.com/charles.kim.526
IG: http://instagram.com/charleschisookim
Youtube: https://www.youtube.com/@charleschisookim2797
Media Contact
Company Name: Charles Kim Chi Soo Talent
Contact Person: Media Relations
Email: Send Email
Country: United States
Website: http://instagram.com/charleschisookim