Mercuriumswap Finance AMM/DEX Tools Touted As The Future Of Decentralized Exchanges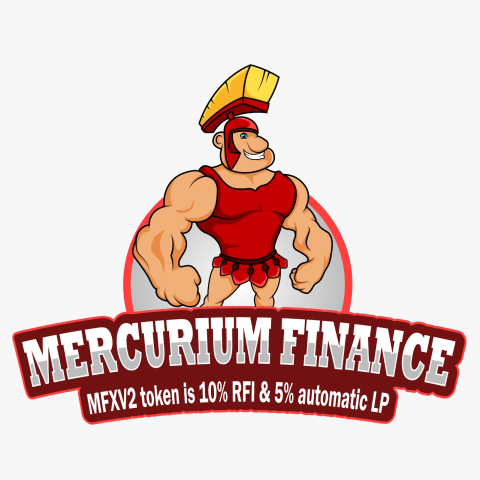 Mercuriumswap Finance AMM/DEX Tools have been described as the future of Decentralized Exchanges as they make it easier for traders and investors to earn and win huge profits from the cryptocurrency market.
Designed by Mercurium Inc, the modified protocols improve DEX performance and guarantee a faster, trustworthy, and superior quality crypto-enabled trading experience.
Running on the Binance Smart Chain, Mercuriumswap offers 3 main tokens (MFXv2, MFX, and Cherrycake) with which it rewards its community members through reward tokens, burn process, and a liquidity pool.
The company allows prime holders to receive rewards and share 50% of Mercurium Finance fees paid in BnB, which the company insists is the most rewarding decentralized platform in the universe.
Mercuriumswap Finance says it provides a complete hassle-free cryptocurrency trading experience with no registration or KYC requirements, allowing users to trade any token on the Binance Smart Chain in seconds, by simply connecting their wallets.
Investors can rely on the AMM aggregator protocol to trade tokens at the best prices on Ethereum blockchain, Binance blockchain, Polygon blockchain, as well as the Avalanche blockchain.
And by using the company's DEX aggregator, traders will be able to tap into liquidity on 35+ decentralized exchanges including Ox, Uniswap, 1inch, Pancakeswap, and Kyber. This the company says will execute trades under the best return and lowest transaction fees.
Mercurium Finance states that it remains dedicated to providing high-quality tools and improving upon existing protocols, to create a truly remarkable and unmatched cryptocurrency trading experience.
Media Contact
Company Name: Mercurium Inc
Contact Person: Wilmington Delaware
Email: Send Email
Country: United States
Website: https://www.mercuriumswap.finance