Anna Hanses is Teaching Introverted Business Owners How to Move Beyond Fear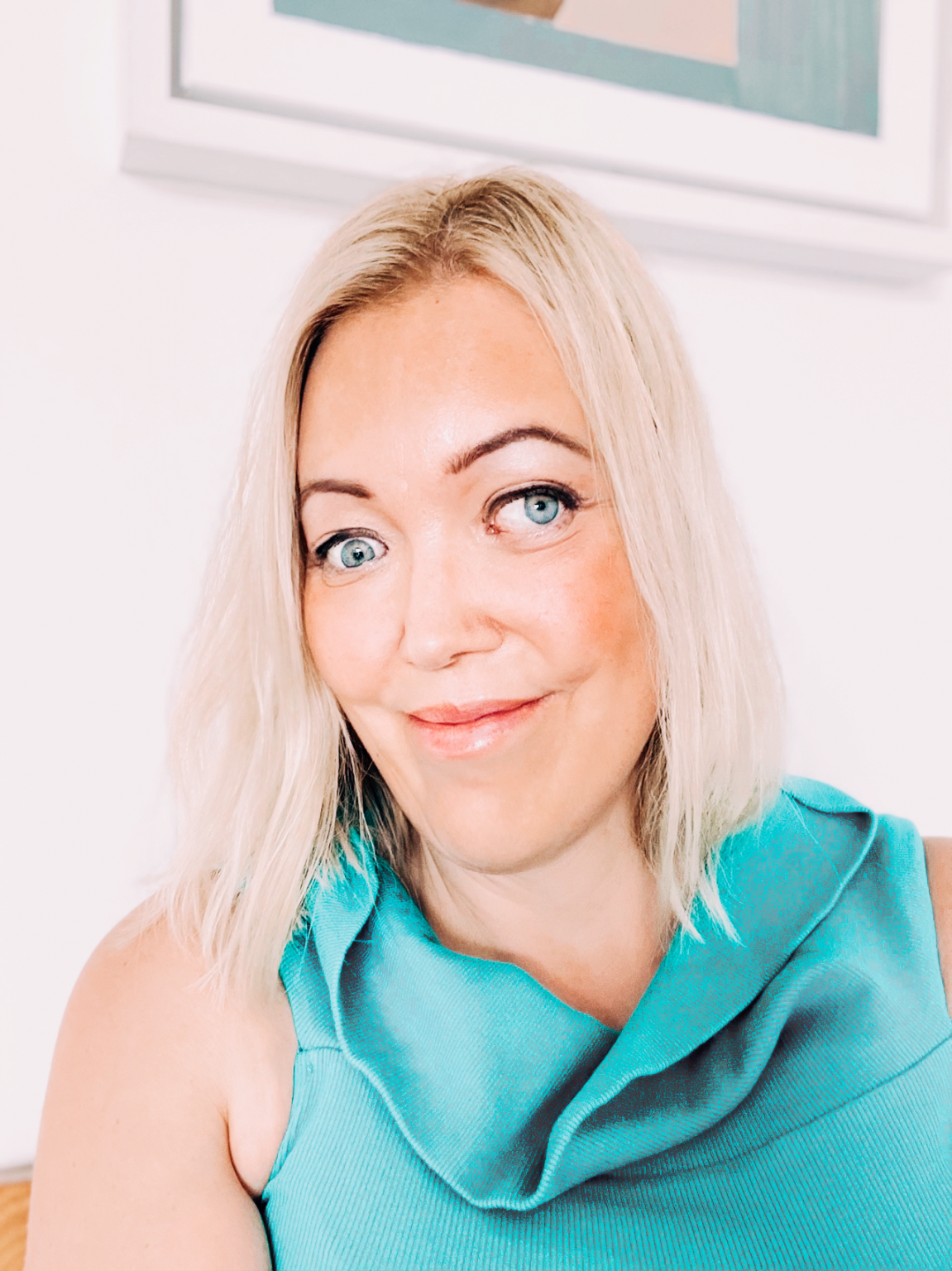 Discovering a Holistic Path Towards Conquering Self-Doubt
STOCKHOLM, SE – Being an entrepreneur is hard work as it is, but being an introverted entrepreneur is a challenge on a whole other level. Beyond knowledge and experience, business owners need confidence, courage, and a strong sense of self-determination in order to truly be successful. Unfortunately, these traits don't come naturally to everyone—but that doesn't mean there's no hope. Enter Anna Hanses, Transformational Coach, Author, and Visionary.
Anna Hanses is a transformational & mindset coach, author, abstract artist, and host of The Courageous Podcast. She helps and inspires her clients to fully embrace their imperfections, feel grateful for who they are, and show up authentically in their businesses and life.
For years, Anna has inspired and empowered thousands of people worldwide, showing them how to shape their own destinies through the power of manifesting and gratitude. She strongly believes that everyone can achieve anything their heart desires, no matter how they look, where they're from, or what challenges they've encountered in their lives.
Now, she's excited to announce the launch of The Courageous Collective™, a brand new, unique coaching experience tailored to upcoming entrepreneurs who want to overcome feelings of self-doubt, imposter syndrome, and fear of judgement. This "3-in-1" hybrid program utilizes Anna's signature FAITH Method™ to lay out a holistic path to release all of the negative thoughts and emotions that hold entrepreneurs back.
Included in this revolutionary program is an advanced form of Mastermind in which participants can meet with peers, share ideas, and accelerate their results. These lucky entrepreneurs will also have access to insight group coaching sessions, powerful coaching calls, and highly productive workshops. On top of this, there's loads of content to go through in a self-paced curriculum, all in a user-friendly interface.
As an added bonus, Anna is offering a "Stay Until You Get Paid Guarantee," meaning participants are welcome to stay in the program for as long as they want until they make their investment back!
Anna's own personal experiences inform her passion for her work. "I held myself back for so long until I finally made the decision to stop caring what people think of me, I decided to stop hiding and start shining," she says. "I want women to love themselves fully and feel grateful for the amazing being that they are. I want them to know that they were put here for a reason and that they have a special gift to share with this world."
The Courageous Collective™ is open to 20 lucky participants for the first group, starting in November. Introverted entrepreneurs who want to embrace themselves fully and maximize their personal and professional potential can learn more at Anna's website. More information about the program itself can be found here, and direct questions for Anna can be sent to [email protected]
Media Contact
Contact Person: Anna Hanses
Email: Send Email
Phone: +46739911333
City: Stockholm
Country: Sweden
Website: www.annahanses.com