The Couples Company Launches Contract and Card Game for Couples To Define Their Relationship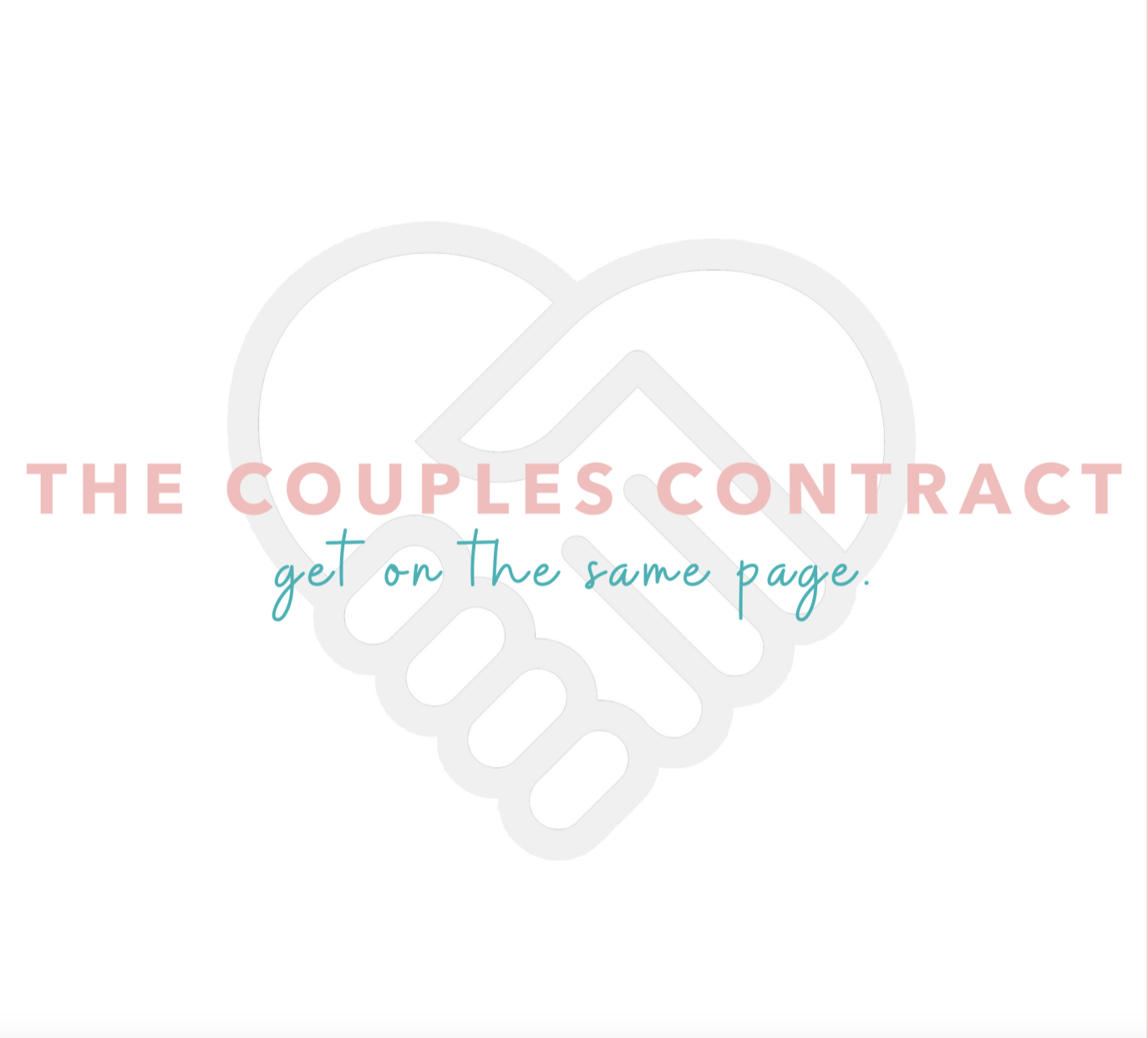 Consisting of a contract and a card game, and a soon-to-be-released book. The Couples Company helps couples get on the same page to know each other better than ever.
San Diego, California – Sep 9, 2021 – The Couples Company has launched two new products to help partners strengthen their commitment to one another — a contract for the details, and a card game for the fun. Founded to help couples strengthen and form better relationships, the company provides a guide for couples to create healthy expectations, boundaries, and a starting guide to the conversations that matter. The Couple's Contract, which is non-legally binding, serves couples by requiring each partner to write down their expectations and desires. It offers everything you may need to set boundaries from how often each party wants to go out, to what the date actually is, and even rules on intimacy for what is and isn't allowed in the bedroom.
The contract also clearly lays out several options of structures for how a relationship might function. The idea is for couples to use it as a reference during any scenario they feel they may need it for such as delegating responsibilities for finances, moving-in, vacation, and more. The Couples Company's objective is to equip people to be as specific or open as they want to be when defining their relationship.
The brand's mission is to improve communication and understanding in relationships of all stages. They hope to give couples the resources they need to be better partners and improve their relationships. The Couples Contract solves the problem of preparing and guiding couples through conversations that should be happening more frequently in relationships.
Forbes 30 under 30 entrepreneur Patrick Frank brought the concept and products to life inspired by his own relationships and those around him. "The Couples Company has been a life-long passion of mine. The balance in my professional and personal life is something that I struggled with my entire life. This is what led me to speak with the top relationship coaches, matchmakers, and therapists across the nation. This of course in addition to all the amazing relationships I have interacted with of all stages and lengths. This company is a conglomerate of all of their wisdom, knowledge, and advice all in one place. I have found that communication is always the most important aspect for any relationship, and this is our way of playing a part in helping couples get on the same page in theirs," says Frank.
The card game called WhoIs is a game for couples and close friends alike that comes with 180 questions to find out who knows who best in their relationship. It is the perfect date night game for two or for a group of other couples and friends. The Couples Company designed the game to help partners and groups learn more about their relationships while putting each other to the test of their knowledge of one another.
To learn more or purchase The Couples Contract and Who Is card game click the links below:
Media Contact
Company Name: Otter PR
Contact Person: Chandler Redding
Email: Send Email
Phone: 1-800-648-6854
Address:100 E Pine St Suite 110
City: Orlando
State: FL
Country: United States
Website: www.OtterPR.com