Bruno Nicoletti and Matthew Carpenter Revealed as Brand Accelerators In Charge of Spotlight Kredibility
November 30, 2020 – Bruno Nicoletti and Matthew Carpenter have seen their stock rise in recent times for helping business owners boost their brands and reach the next level by using a 3-prong system which has now become the talk of the town.
For years, business owners have turned to Spotlight Kredibility to accelerate their brands and companies. Spotlight Kredibility specializes in marketing and personal branding services for all businesses with a particular focus on mortgage lenders, financial advisors, and real estate agents.
In today's world of diversified marketing, entrepreneurs and business professionals alike need strong personal branding services to break through the ranks. The dynamic duo at Spotlight Kredibility has recorded remarkable success working with both startup and established brands. Through intelligent brand building and intelligent marketing, Spotlight Kredibility helps its clients to become reliable figures within their industries, markets, or community.
Spotlight Kredibility's three-prong approach combines the power of Instagram, well-executed public relations campaigns, connection with National Publications, and the organic reach of LinkedIn to help business professionals take their brands and companies to the next level. So far, the company has helped several mortgage lenders, financial advisors, and real estate dealers gain a foothold by becoming market leaders in their various industries. Spotlight Kredibility also helps established businessmen who are looking for a boost by using their existing influence and achievements to generate more buzz and revenue.
Spotlight Kredibility was co-founded by Bruno Nicoletti and Matthew Carpenter. Bruno is known by many for his work in helping influencer, Sommer Ray, build a large fan base on Instagram with thousands of followers. After a stint with several professional athletes and artists, he leveraged his brand image to join MDRT (Million Dollar Round Table) as a financial advisor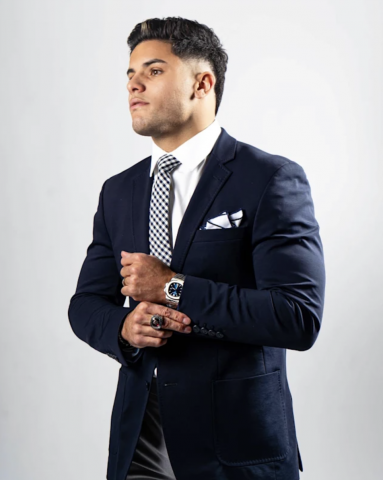 Matthew Carpenter is a credit expert and sales coach with 8 years' experience in the real estate industry, working with mortgage lenders and real estate agents. He has helped scale multiple million-dollar companies including doubling the portfolio of his affiliates in a short period.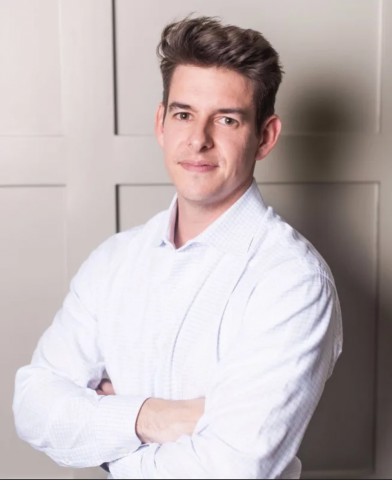 Together the duo is a powerful combination of industry experience and social media skills that reflects in the astonishing results that they generate for their clients.
For more information:
https://www.instagram.com/thematthewcarpenter/
https://www.instagram.com/brvno/
Media Contact
Company Name: Spotlight Kredibility
Contact Person: Bruno Nicoletti and Matthew Carpenter
Email: Send Email
Country: United States
Website: https://www.instagram.com/brvno/