Alaa Harazin Introduces A Point of Sale System For The Restaurant Industry & Other Businesses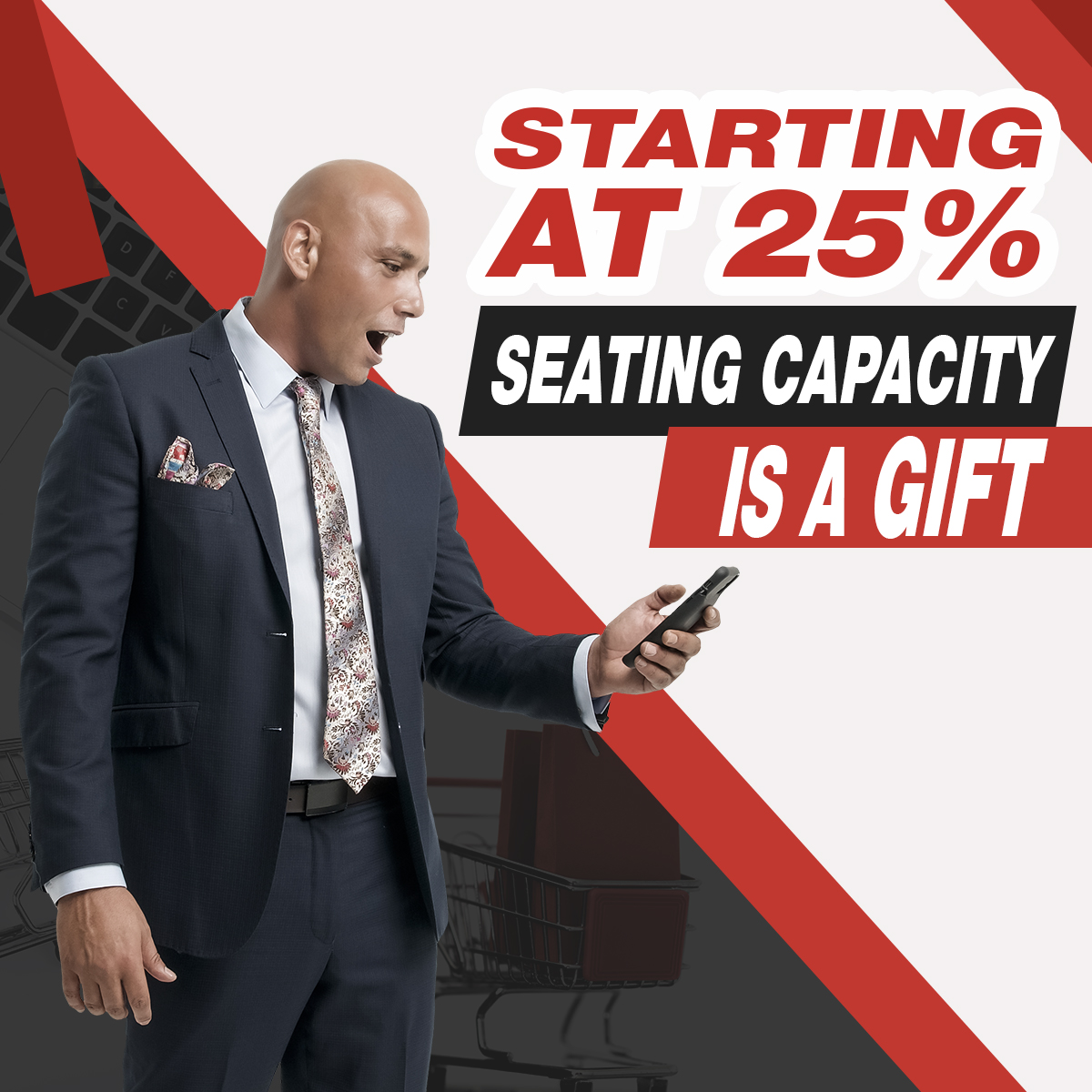 Alaa Hazarin is a reputed payment processing professional in the merchant service industry and known for his innovative solutions. He specializes in providing payment solutions for the restaurant industry and has over 15 years of experience in sales of credit cards processing services.
Alaa Hazarin offers a point of sale system to make payment processing more secure and convenient for restaurants and small businesses.
Alaa Hazarin, the leading payment processing professional known for his innovative solutions for the restaurant industry, has introduced a key payment application for business owners. The Virtual Terminal is an advanced payment processing tool designed to ease the process of receiving payments.
"We are happy to announce the introduction of a point of sale system that makes processing payments easy and from anywhere, anytime," says Alaa Hazarin. "It is a simple, user-friendly solution that gives restaurant owners the flexibility to process payments even on the move."
Convenience and security are two of the key features that restaurants can enjoy when they use our point of sale system. They can accept credit card and debit card payments directly on any web-connected device. The system is also designed to take care of all in-store orders, mail orders, and invoices.
Merchants can acknowledge payments by instantly sending out digital receipts through email.
Virtual Terminal payment systems are perfect for businesses that deal with orders over the phone or mail. The tool can be used by home-based businesses as well as professional services that operate without a POS system.
Merchants can retain and securely store card details of their regular customers for completing transactions faster. Contact details collected by the terminal can be utilized for providing them regular updates about the availability of a new product/service or offers.
Security is essential when it comes to accepting credit cards. Restaurants and other businesses accepting credit and debit cards have to be in compliance with the various regulations of the card industry. The same rules apply to accepting payment via a virtual terminal. It is important to use a platform that offers secure technologies like encryption and tokenization.
Our point of Sale System helps merchants maintain the security and confidentiality of customer data. It is a simple way of following best business practices while accepting cards. The scalable payment solution comes with many user-friendly features. Businesses can manage multiple accounts, capture digital signatures, print, and email receipts.
For more information, visit https://bit.ly/3gc54w9
Media Contact
Company Name: Lifestyle Network
Contact Person: Alaa Harazin
Email: Send Email
Phone: 7869017397
City: Miami Beach
State: Florida
Country: United States
Website: https://bit.ly/3gc54w9