Tulsa's premier landscaping company, Cut Right Landscape and Tree, has announced the launch of its redesigned website.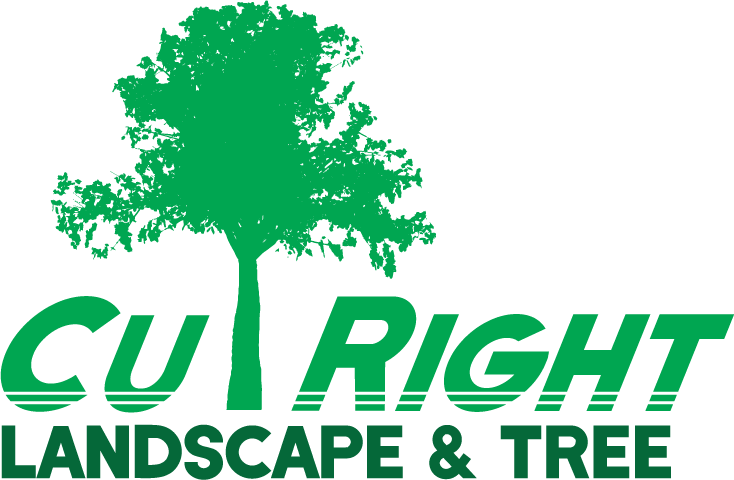 "We wanted to create a website that aptly represents our branding. I believe we have managed to do just that. We hope our customers enjoy the new website."
Cut Right Landscape and Tree was founded in 2009 by Derek Plumb. With a collective background of 40 years, Derek and his team are the experts Tulsa residents turn to for all their landscaping and tree needs. They work six days a week and offer 24-hour emergency service. From planting and nurturing it to pulling it up and clearing it out, they offer top rated service in and around the Tulsa area.
The new website boasts a modern, user-friendly design that provides seamless access to essential information needed by those looking for a premier landscaping company. Visitors to the website can now browse the list of services offered, browse previous projects, and request a quote
Far from the average landscaping company, Cut Right Landscape and Tree offers a range of services including masonry, drainage, retaining walls, water features, landscape lighting, sod and hydroseed, outdoor living and design, hardscaping and more. But that's not all. The owners have tapped into their expertise to now offer 2D and 3D designs and presentations along with architectural drawings.
About the Company
Cut Right Landscape and Tree is a family-owned company that has been serving the Tulsa area over 10 years. The company was founded by Derek Plumb and his father, who has over 40 years of combined experience in construction, design, and tree services.
Derek had a vision while he was working the landscape and tree industry, then in 2009, he took that vision and brought it to life with Cut Right Landscape & Tree.
Hiring experts with the same view he had, he now has a crew that is focused on delivering business owners and homeowners landscape visions to reality. They offer education and guidance when it comes to caring for trees, including 24-hour emergency service.
The services that the company offers is concrete work, pavers, pergola, pavilion, and gazebos. They also offer masonry work, build composite and cedar decks, install sprinkler and repair, drainage, water features and build retaining walls. Also, they can design landscape lighting, install sod and hydroseed and tree services.
Derek grew up in Sapulpa, Oklahoma and went to Sapulpa schools. He currently resides in Glenpool, and he enjoys spending time with his wife Katie of 12 years and their 3 children. Derek also has loves travelling with his family, and they travel every chance they get!
For further information or to request a quote, visit: https://cutrightlandscapeandtree.com/tulsa or call 918-948-9184.
Media Contact
Company Name: Cut Right Landscape and Tree Tulsa
Contact Person: Derek Plumb
Email: Send Email
Phone: 918-948-9184
Address:3732 S Fulton Ave
City: Tulsa
State: OK
Country: United States
Website: https://cutrightlandscapeandtree.com/tulsa/