Author of Children's Books Diversifies, Books Available on Amazon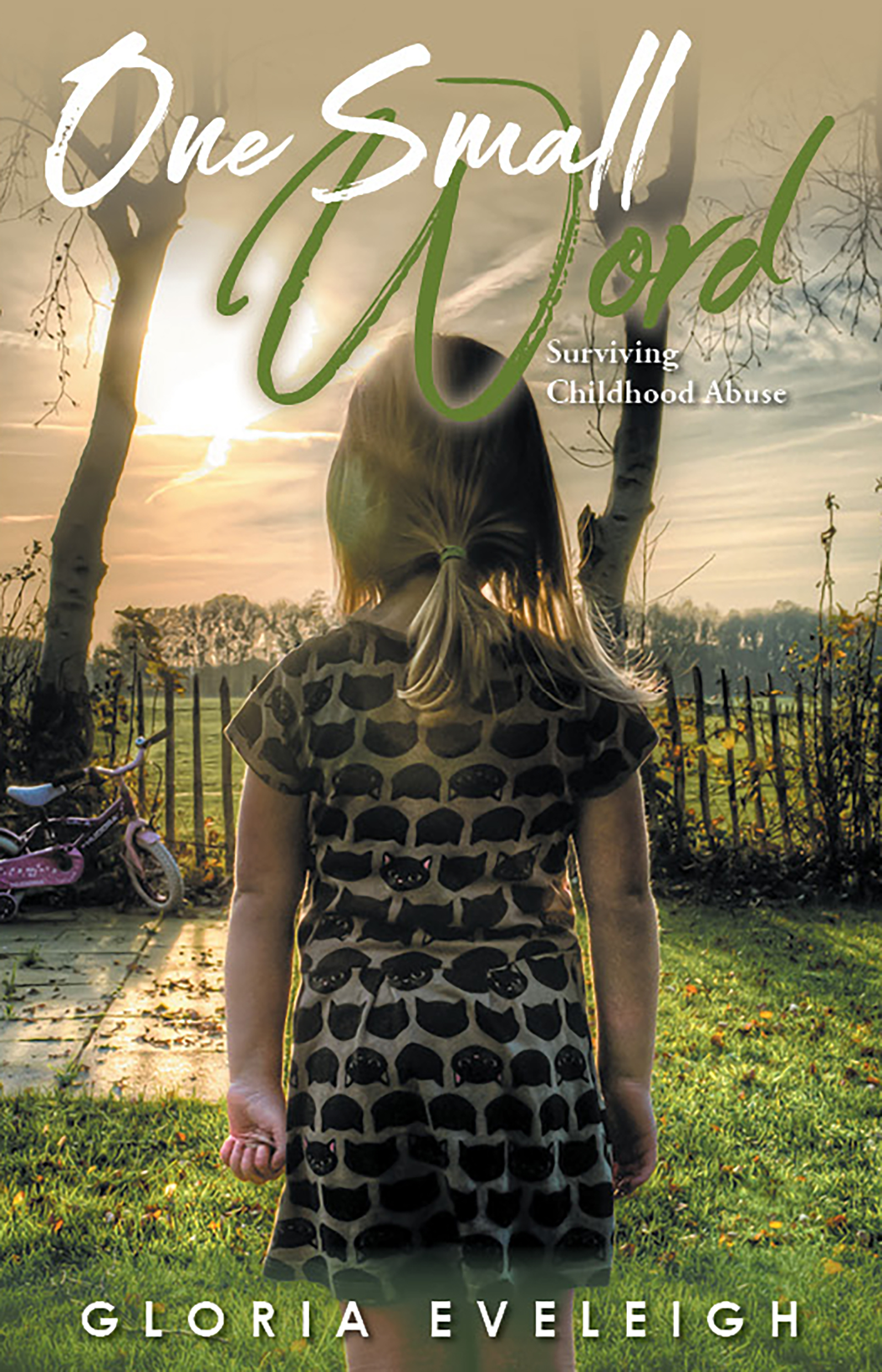 Gloria Eveleigh, an author and illustrator known for her thirty phonics-focussed picture storybooks for small children, has penned her first memoir-based novel, 'One Small Word – Surviving childhood abuse'.
Eveleigh, a former scientist turned social worker and safeguarding manager, explains:
"I like my writing to help people. The aim of my children's books is to help small children learn to read in a fun way, whereas the aim of 'One Small Word' is to help survivors of childhood abuse to turn their lives around as I did and to recover from their unresolved traumas."
The main character, 50 year-old Frankie, a mature social work student, was on placement in a local authority social work team when she found herself wanting to strangle an elderly frail man who had sexually abused his grown up daughters when they were children. As she sought help, she found herself reliving her own childhood experiences. Frankie journeys from despair to recovery, transforming into a strong woman who is able to turn the negativity of her life into positive help for others. Eveleigh invites her readers to walk with Frankie along her road to recovery and ultimately to victory, Jonah Meyer in his US Book Review says:
"Eveleigh writes with unfettered emotion, realistic dialogue, and familial detail, portraying the raw emotions of guilt, confusion, anger, fear, resentment, self-disgust, and, finally, self-acceptance … The author is to be commended for pouring her heart into the writing of a memoir which deftly tackles such sensitive subject matter, treating it with grace, wisdom, and insightful self-reflection."
Geri Burnikell, Co-ordinator of 'Support Line', a registered UK charity, says:
"I would thoroughly recommend this book as a source of hope and inspiration to all those who have been affected by the impact of child abuse on their lives, and those who work with survivors. It demonstrates the importance of seeking help and support from others and breaking the silence that surrounds abuse. The book inspires the reader never to give up hope …"
'One Small Word' is already having an impact as a result of the author being invited to submit her book to 'The Truth Project' in the UK, which was set up because of serious concerns that some organisations have failed to protect children from sexual abuse. The Project aims to listen to the experiences of victims and recommend changes to protect children from abuse now and in the future.
But Eveleigh, now retired and living on the south coast of England, has not given up on writing her unique and colourfully illustrated children's picture storybooks.
These books follow the Jolly Phonics system that is used by the majority of kindergartens and first schools in the UK and USA. The letter or combination of letters that make the particular phonics sound are highlighted throughout the engaging stories, so that children from as young as two and upward can learn to recognise and repeat the sounds as their parents, carers, nursery helpers, and school teachers read to them. Children who use these books, can learn to read more quickly whilst enjoying the pictures and fun adventures.
Eveleigh has recently published six more of these books, which are available on Amazon in hard back, soft back, e-book and audio book format. Each book focuses on one of the phonics sounds in Group 5 of the Jolly Phonics system i.e. z, w, ng, v, and the short and long oo sounds.
One of these books is entitled 'Zara the Zebra with Horizontal Stripes' and it focuses on the /z/ sound. Zara is different from the other zebras. She has horizontal stripes instead of the normal vertical ones. Other zebras look down their noses at her. It upsets and puzzles Zara as to why she is different. Her zookeeper, Zac, feels sorry for her and tries several different ways to make her horizontal stripes become vertical. Having given up, he suddenly realizes that 'different is good' and should be celebrated. Zara learns this lesson, as will the children who hear or read this story.
Another of these six books focuses on the short /oo/ sound and has the title, 'Sarah Brook Loves to Cook'. One day, Sarah decides to do some cooking but each time she looks for an item that she needs, she cannot find it and the reader is asked to look for the item hidden in the illustration. Eventually Sarah has everything she needs, so she mixes up some cookies and places them in the oven to cook. But Sarah falls asleep and is awoken by her dog barking. Children will have to read or listen to this book to discover why, and to learn the short /oo/ sound whilst also testing their observation skills.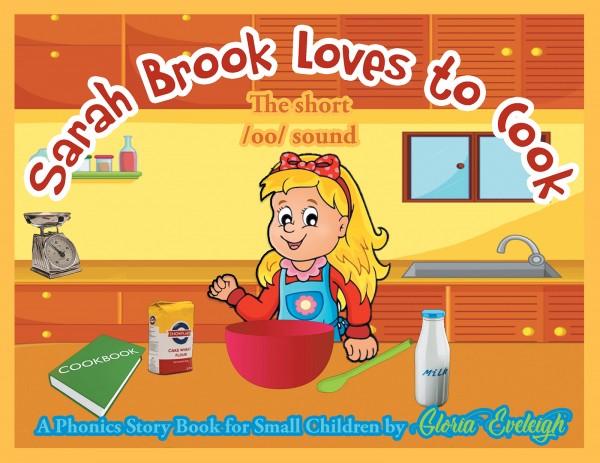 Follow Gloria Eveleigh on Facebook: https://www.facebook.com/AuthorGloriaEveleigh/
Media Contact
Company Name: URLink Marketing | URLink Print and Media
Contact Person: Media Relations
Email: Send Email
Phone: 1-888-980-6523
Address:1603 Capitol Ave., Suite 310
City: Cheyenne
State: Wyoming 82001
Country: United States
Website: www.urlinkpublishing.com/