Cleva Music Has Just Dropped The First Album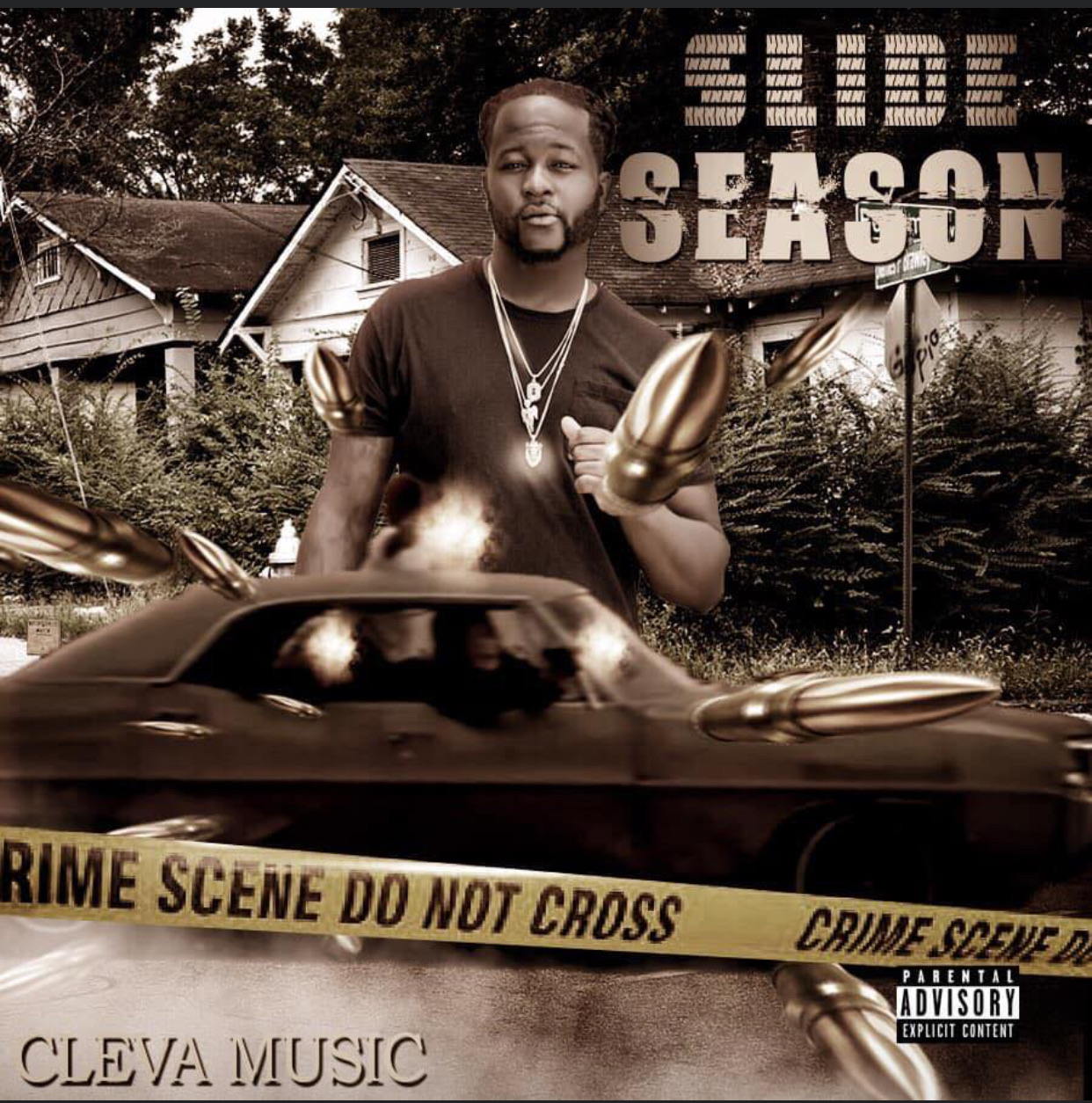 Cleva Music has just released his first album called Slide Season.
The brand new album consists of 15 different tracks are different ans unique in their own way.
List of tracks:
Intro : Police FBI shooter
1) Slide Season – Slide Season
2) Den of thrives – Hungry
3) Hurricane heist – Pablo
4) Intermele – Fuck you & then
5) Hell is home – What hoes do
6) Spring breaker – Ragz Richer
7) NOLT & Betrayal – How you feel
8) When you want to succeed – Successful
9) Tripple 9 – Hit alicic
10) The romance – Stick and rove
11) The break up – Over
12) Radio channel touring – Double
13) Hustlers – Go
14) When a stranger calls – Get right felt yB
15) Money – Jiw Sony
This album can be heard on different streaming platforms which are:
Spotify: Cleva Music
Amazon:Cleva Music
ITunes: Cleva Music
Rhapsody: Cleva Music
Cleva Music is making his way into the limelight very quickly. If we check Cleva Music's Instagram account i.e. https://www.instagram.com/clevamusic305 he got more than 16k followers already, and it is growing rapidly.
The album can be accessed on Spotify using the link: open.spotify.com/artist/76zGzsZAYQjuuMxdNiaN1y?si=QO2qLp4NSOmNPfL0BYdgww
According to his post on Instagram: https://www.instagram.com/p/B5vObaRnHmx
Cleva Music has got 1.1 Million streams and a total of 430k listeners around 70 countries which is a huge thing for any album. His next aim is to reach 25 Million. So, we can say that he has got some serious attention.
Cleva Music is from Miami Florida and this is his first album. On asking about his album he said, "It's my first album and an instant classic I'm from Miami Florida and getting ready to take over. Pretty much how this album solidify a new king is here."
This shows that he is confident and it also represents his personality.
Media Contact
Company Name: R U Serious ENT
Contact Person: Cleva Music
Email: Send Email
Phone: 9544042718
City: Miami
State: Florida
Country: United States
Website: www.instagram.com/clevamusic305