Agnes Beauty and Wellness Opens a New Location in Huntington Beach, CA Offering a Variety of Facials
Agnes Beauty and Wellness has relocated to a beautiful new day spa facility in Huntington Beach, CA and offers a comprehensive array of European facial treatments.
Huntington Beach, CA – Agnes Beauty and Wellness, now located in the beautiful and historic Old World Village in Huntington Beach, CA has been committed to their clients over the past 12 years and understand that spa treatments are not just about temporary results but should revise one's skin and body to reveal one's true potential.
In 2019, Agnes Beauty and Wellness was able to expand their menu of facial and body treatments and now offer their clients access to revolutionary roller shaper machines as well as an infrared sauna in a modern and relaxing spa setting.
Proprietor Agnes G. is confident her clients will leave feeling and looking more beautiful than before, and is joyful about her new facility:
"I am in love with my new spa! The treatment facilities are world-class and the architecture and artwork in the lounge area and throughout the facility really put my clients at ease. But more importantly, my goal is to have my clients experience true transformation through highly effective, non-invasive treatments tailored to their individual skin and body needs. I'm thankful that we're able to offer an unprecedented combination of effective and all-natural treatments and products that get results."
Agnes Beauty and Wellness offers a wide range of facial treatments at their Huntington Beach spa, and is currently offering a 50% discount for first time clients including:
• Organic Pure Acne Facials: this oxygenating treatment is designed to clear skin congestion, control acne, and revitalize fatigued, stress, and dull skin. The treatment helps combat oil and shine while a massage helps to restore micro-circulation.
• LED Light Therapy Facials: this painless, relaxing, non-invasive skincare treatment offers benefits such as stimulating collagen and treating mild to moderate acne. The red light LED is used to stimulate cellular activity including the fibroblasts that produce collagen and provide the skin with a plump appearance.
• DMK Enzyme Therapy Facials: this revolutionary treatment stimulates the facial muscles and works from within the skin to leave it firm, healthy and nourished. The structural integrity of the skin is strengthened to create an overall healthy environment for the cells to thrive in.
• Face Sculpting-Buccal Massages: a non-invasive facelift and relaxation massage to help relieve stiff jaw, night-time teeth grinding and neck wrinkles. It is easy to get hooked as it feels so good. Meghan Markle is a big fan.
• Radio Frequency Tightening Facials: RF is a facial that utilizes radio frequency to tighten the skin in a non-surgical manner. This facial treatment utilizes the heat energy of radio waves to promote tissue remodeling and encourages the natural production of elastin and new collagen. This treatment is designed to improve elasticity and reduces the length and depth of wrinkles.
In addition to their personalized treatments and facials in Huntington Beach, Agnes Beauty and Wellness offers a wide variety of other programs for anti-aging, detox and overall health and wellness.
Agnes Beauty and Wellness is located at 7561 Center Ave #52 in Huntington Beach, CA 92647 and can be contacted via phone at 714-604-3449 or via email at [email protected] For more information, visit Agnes Beauty and Wellness on Yelp or visit their website.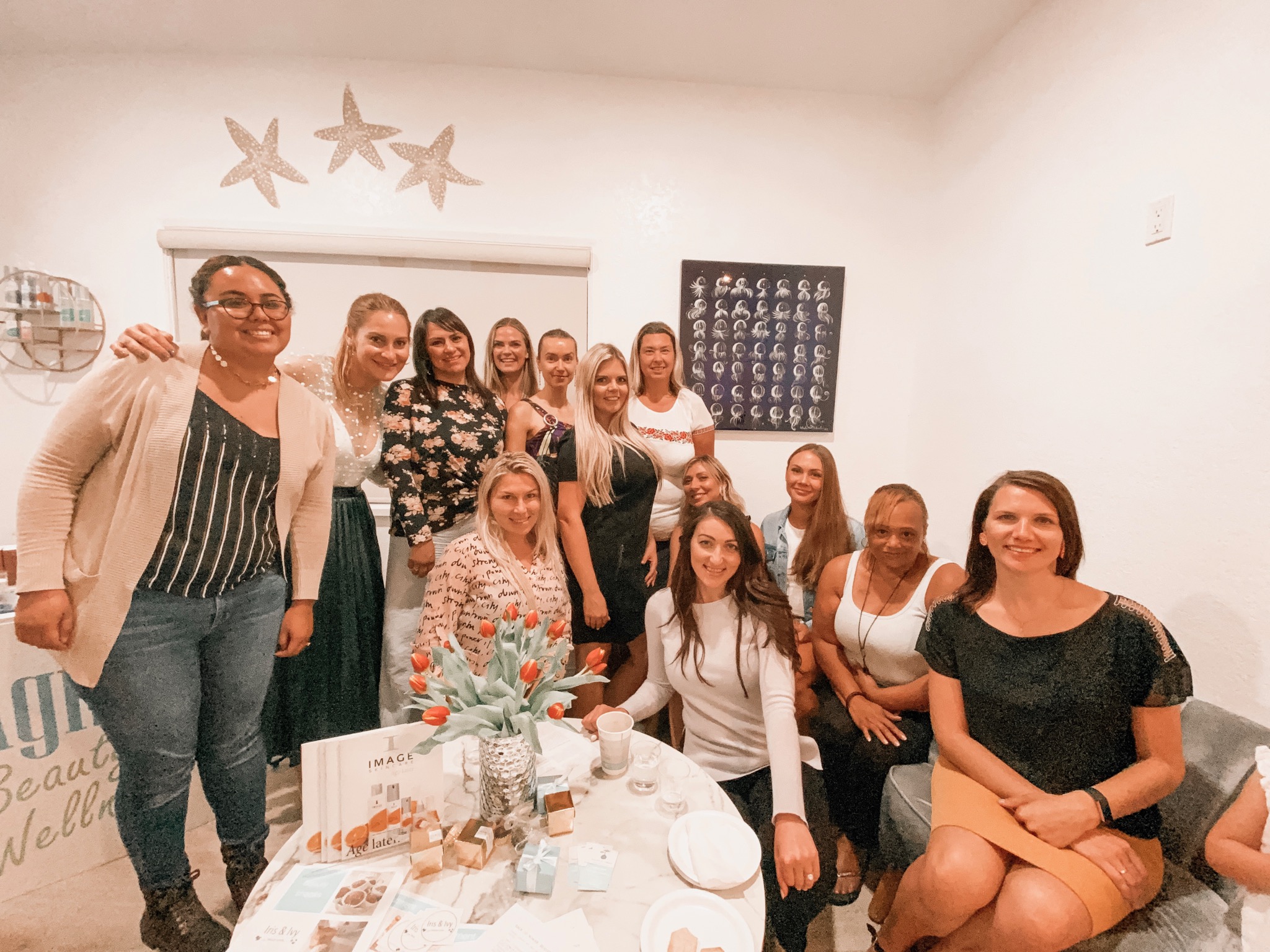 Media Contact
Company Name: Agnes Beauty and Wellness
Contact Person: Agnes G.
Email: Send Email
Phone: 714-604-3449
Address:7561 Center Ave #52
City: Huntington Beach
State: CA
Country: United States
Website: https://www.agnesbeautywellness.com/